Mother and Child Healthcare Clinic
The Mother & Child Healthcare Clinic, formerly known as Sehat Ghar, was established in 2014. Since launching and until November 2019, 60,000 patients were treated at Sehat Ghar for contagious and non-contagious diseases, such as scabies, acute respiratory infection, malnourishment, urinary tract infection and seasonal diseases. Sehat Ghar was relaunched in June 2020 as the Mother & Child Healthcare Clinic with the following aims:
Providing low/no cost healthcare to the women and children of the community;
Creating awareness regarding health-related issues affecting the community;
Advocating for a clean and hygienic lifestyle through community meetings;
Providing consultation and medication related to maternal health issues;
Providing consultation to new mothers and focusing on neonatal support;
Immunizing children through the local town health office (government community health department).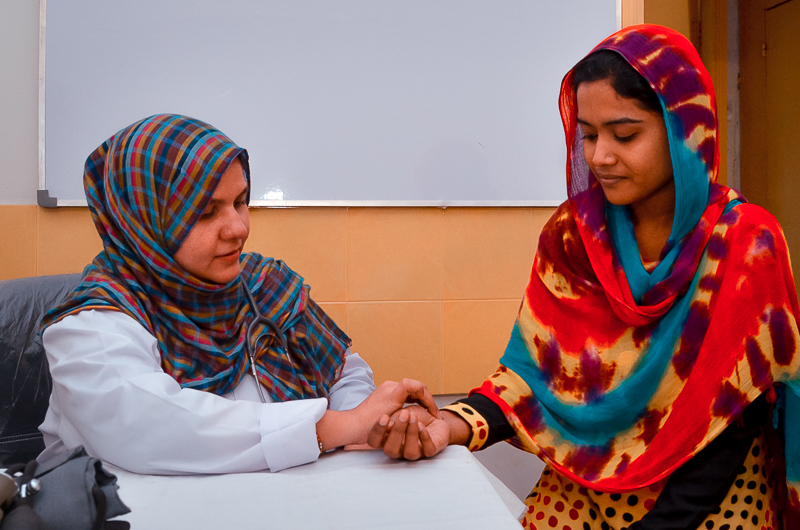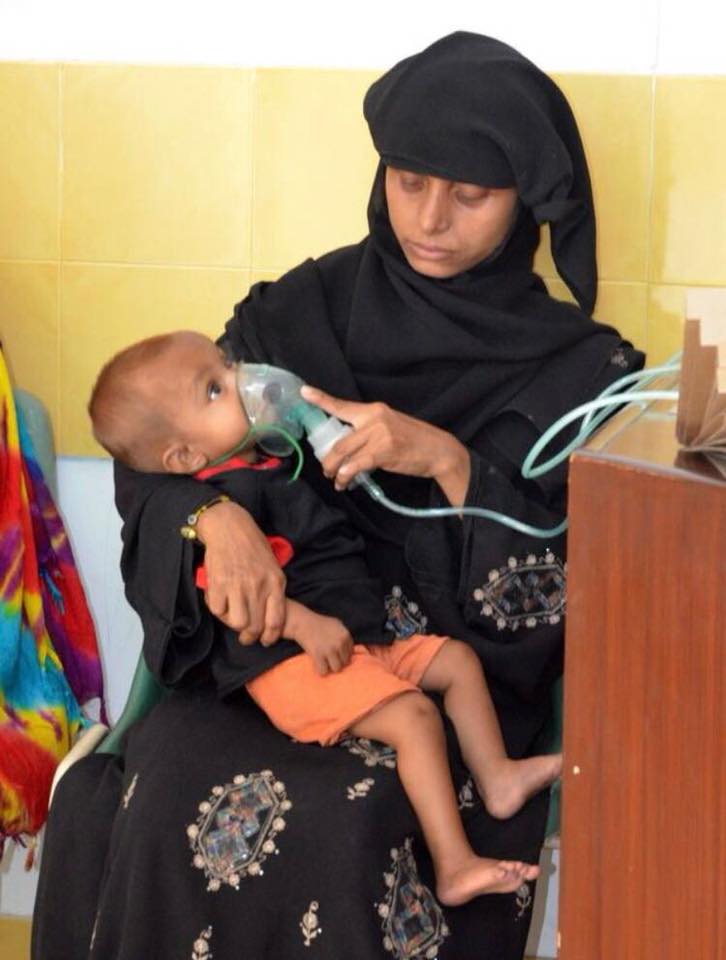 Since its relaunch in June 2020, the Mother & Child Healthcare Clinic has treated 20,473 patients.
The clinic has liaison with the town health office for vaccination of children and women in the community. A government assigned vaccinator conducts regular vaccination of all necessary shots that children need in their early years. Administration of polio vaccines is also conducted via the town health office. The community has never shown any resistance to vaccinating newborns and children.
Support Imkaan Welfare Organization
We look forward to support from interested individuals and groups to continue serving stateless communities in Karachi. For more information on how you can help us, please click here.
Community awareness and participation is a core component of each of Imkaan Welfare Organization's projects. Learn more about this initiative here.