Imkaan Welfare Organization was established in 2012 and registered under the Voluntary Social Welfare Agencies (Registration and Control) Ordinance (1961). Imkaan's main focus is the welfare and rights of children, women and individuals in marginalized communities by providing them safeguard and opportunities through services in education, recreation & sports, mother & child health, mental health, legal protection, and a clean environment through waste management. Imkaan Welfare Organization was founded on the tenet that each child not only has the right to live but to thrive.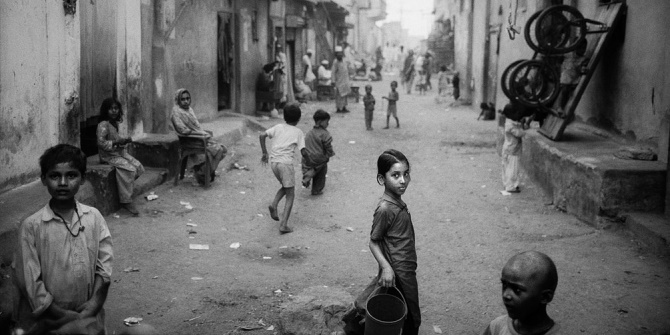 No child's life shall be curtailed by the circumstances of his or her birth because each one deserves absolute love and infinite opportunity to grow.
• To instill in the heart of every child the belief that he or she has a right to not only live, but to do so with meaning and dignity;
• To provide and ensure quality healthcare, education, and recreation to all children;
• To nurture the belief that every child has the right to grow and thrive in a clean environment;
• To ensure that no child is the victim of abandonment or infanticide and eliminate extreme conditions which lead to child abandonment and infanticide
• To ensure that each abandoned child is placed with a forever family with support prior to, during and after adoption;
• To establish a network of prenatal and neonatal clinics in order to provide qualified support and healthcare to mothers and mothers-to-be;
• To ensure community empowerment by creating business and livelihood opportunities;
• To advocate for the rights of stateless communities and provide pro-bono legal services;
• To provide services decided by the board within the scope of the law.